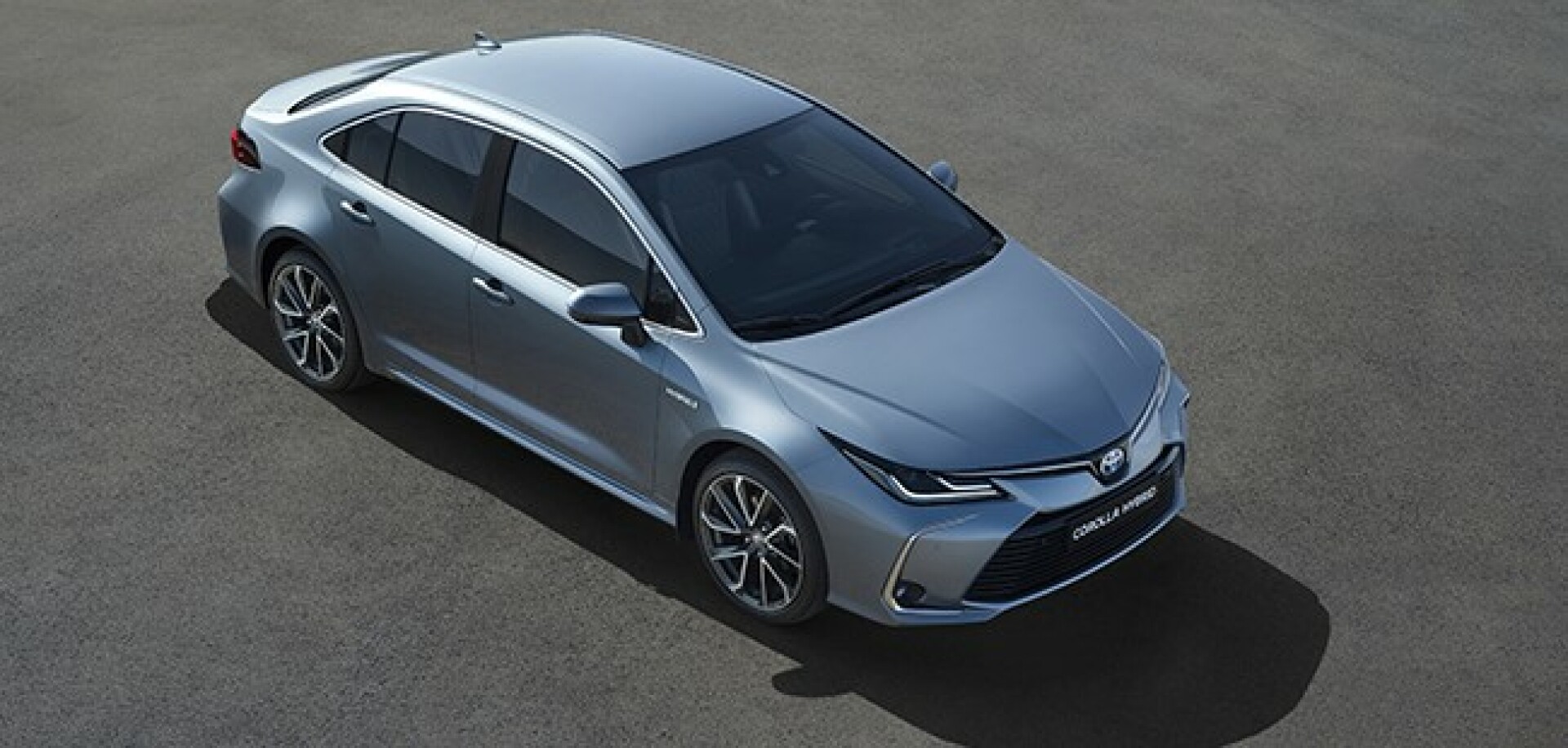 FIFTY YEARS OF SWINFORD MOTORS
The name Swinford Motors dates back to the 1930s when local man Thomas Donnegan opened his garage on the Dublin road in this thriving east Mayo town.
Pat and Nora Kelly bought Swinford Motors in 1970 and they sold their first Toyota in 1973. They opened a second Toyota franchise (Pat Kelly Autopoint) in Ballina in 1982 and in 2007 they added their third Toyota dealership (Pat Kelly Autopoint Castlebar) in the county town of Castlebar. Pat and Nora's son Derek joined the buisness in 1998.
In 2001 Swinford Motors moved to their present location which is a modren landmark premises just off the Swinford by pass on the main Dublin Castlebar road. It is built on a four acre site which incorporates an ultra modren showroom,workshop,crash repair centre and parts department.
The site also includes a modern Circle K Filling station and a Spar shop.
DEALER PRINCIPAL
OUR DEALER PRINCIPAL AND DIRECTOR!
SALES TEAM
POP IN AND SAY HELLO!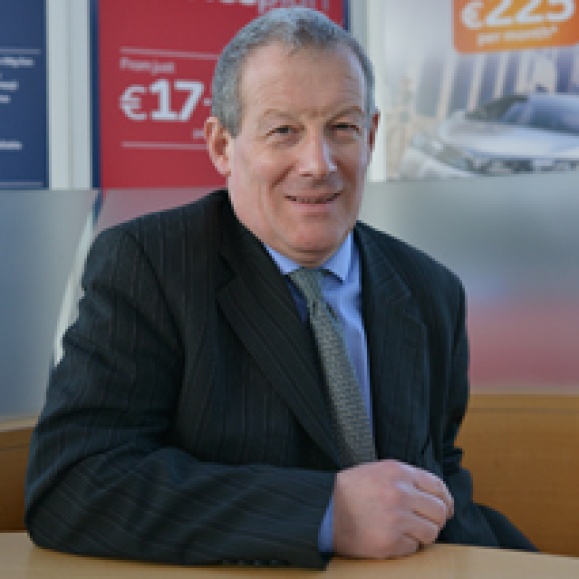 OUR SERVICE TEAM
EXPERTS IN THEIR FIELD